If you're like the technology leaders we work with, you've probably tried contracting ― locally or globally ― only to find yourself spending all of your time managing your provider's execution instead of leading your company's next big technology initiatives. The promise of saving money and finding the talent you need to complete your projects gives way to the frustrations of missed deadlines, cost overruns, communication failures, poor quality software, and angry stakeholders.
That's why we started Covalience. Our management team took decades of cross-cultural experience and combined it with deep technology implementation expertise, working on both the customer and provider side of global engagements with companies like Accenture, IBM, Panduit, SAP, Pacific Bell, and Discover Card. The result is a unique approach to helping technology organizations build and manage high-performing, cross-cultural teams that are distributed globally.
Our goal is to make trusted, high-quality, and cost-effective development teams accessible to everyone. We've moved our leaders overseas with our global teams to manage, mentor, and develop our engineering talent. This allows us to deliver seamless, value-added development experiences that free you to focus on growing your business and leading innovation.
Whether you have a specific software application you want to build or you need to integrate additional engineering talent to get your projects done, we start by listening. Our engagement architect will work with you to identify your specific development needs, and we will provide you a custom engagement plan tailored to your needs and budget. Then we start making great software together, all the while providing you clear visibility into the engagement and regularly reviewing and fine tuning the process with you.
Our clients use words like "refreshing", "sense of relief", and "peace of mind" to describe their development experiences. They know they can rely on our teams to deliver their software projects from requirements to launch.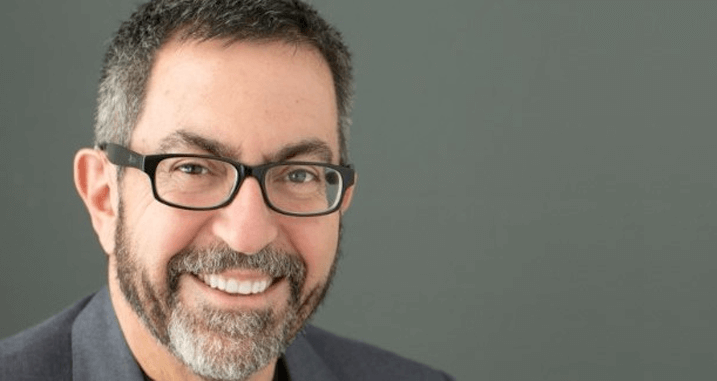 Working with Covalience was refreshing. It was clear they cared and offered value even beyond what we were requesting. With Covalience driving our software engineering, we didn't have to worry about product development.
Dan Cutaia
Founder and President
Arrive Home Mortgage
Are you ready to spend more time delivering successful projects instead of wrestling with your distributed development teams or scrambling to find the resources to get all of your technology projects done? Do you want to get more from your existing distributed team?
Schedule a conversation with us and we'll show you how we can help you build a stronger development team while experiencing a refreshing development experience.