A Covalience project team starts by listening. Our goal is to deeply understand the business context of the application you are trying to build. This understanding allows us to ask better technical questions, design better user experiences, and anticipate potential implementation challenges. By understanding your underlying business drivers, we can help you build a better application that delivers the business results you need.
This foundation then becomes the framework from which we partner with you in designing your project. That design is more than just UI/UX design and technical architecture; it's also the development process, the implementation strategy, the post-launch operations plan, and all the other little details that often determine the success or failure of a project more than the technology itself.
Once you have a roadmap and application design, we start building your application. Our designers, programmers, testers, and project coordinators all work closely with you to make your vision a reality. We use industry best practices for agile project management and software testing coupled with collaborative tools and transparent communication processes to ensure your software is built right and delivered on time and within budget.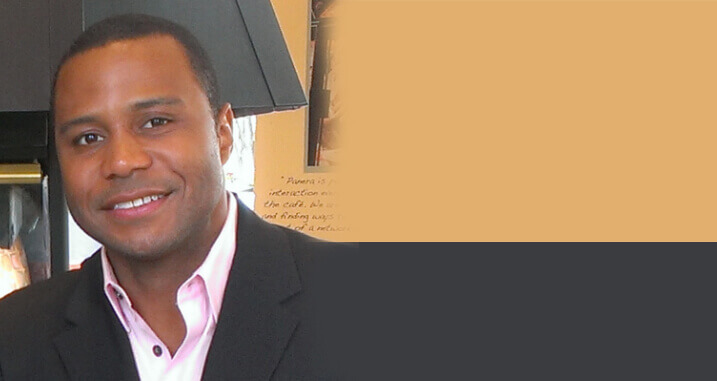 Working with Covalience was a pleasant surprise. The process was collaborative and seamless and the communication was excellent.
Mark Palmer
Managing Partner, Product Development
HIRE DIRECTION
Your application will only create value if launched, so we work with you throughout the development process to prepare for a successful deployment and make sure you can efficiently run and support your application post-launch, as well.
A Covalience project team is dedicated to creating a development experience that allows you to put the focus on the things that matter most to your business – technical innovation, business leadership, strategic planning, execution. We remove the frustration of managing the development details and deliver the software you envisioned.
A refreshing application development experience awaits you. Schedule a Conversation with us and let's discuss your next project.