The first step is to clearly define your development needs. Our team listens carefully, seeking to understand both your business and the development challenges your facing.
Next, we work with you to create a team engagement model that uniquely your talent requirements, working processes, and budget constraints. We pull together a team with the right resources in the right places, and the flexibility you need to manage through the ebb and flow of development projects.
With your team in place, you can now drive more projects and deliver more software to the business. We make the process of managing a globally distributed team seamless and refreshing, freeing you to focus on leading your business forward. As needed, we also provide tools, processes, and consulting to further strengthen the output of your development teams; and our regular, transparent review process ensures that you are getting the desired results while allowing us to continuously adjust the process to address changing market and business conditions.
Integrating a global development team has unique challenges. Differences in language, time zone, culture, and experiences can all complicate project delivery. That's why we have taken our leaders and moved them overseas with our remote development teams. This way, there is always someone who shares your context working directly with your remote team to make sure they also fully understand you and your business.
Companies we work with describe this approach as "refreshing". They are able to refocus on creating value while relying on their Covalience development teams to deliver their projects smoothly from requirements to launch.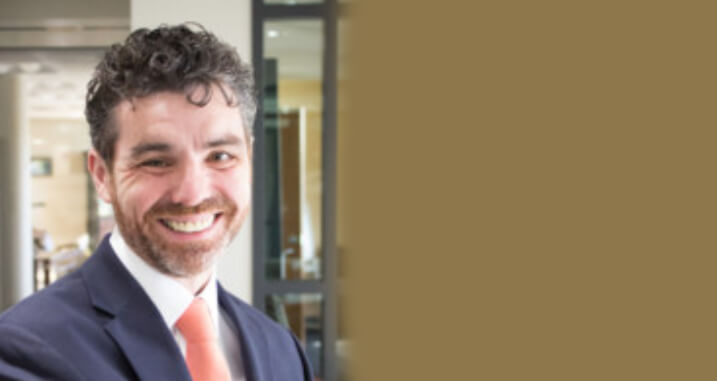 Covalience does a great job of adjusting to us and figuring us out. They are willing to be flexible and are continuously calibrating our relationship to ensure success.
Robert Millar
Do you need more development capacity to get all of your projects done? Are you tired of wrestling with contractors and offshore developers who don't seem to understand your business and take up all of your time?
A refreshing development experience awaits you. Schedule a Conversation with us and let's discuss your development team needs.